I have dedicated this page on my blog to assist you in choosing the best resources for your blog. These are tools that I have tested myself and am using now or in the past. I will list them in categories to make things easier for you. Some of these links will be affiliate links I only recommend products that I love.
Best Hosting for your Blog
Another excellent choice for a hosting company is Bluehost. If you purchase a package you can register a domain name for free.
Themes for your Blog
Bluchic also offer many courses and helpful pdfs on their blog to help you start your business. I recommend their email course Build a Powerful Online Presence to help build your brand.
Studiopress offers themes that are reasonably priced and excel in both esthetic and function. All of their themes are built on the Genesis Framework, which makes your site faster, more secure, and more SEO-friendly.
If you want to spend a little extra money on your theme, I recommend the Genesis Framework. Your blog will look super professional! Whether you're a first-time blogger or seasoned developer, Genesis gives you the safe and SEO foundation that takes WordPress to another level. Themes are optimized for Guttenburg.
Plugins for your Blog
Semrush is a great addition to the Yoast plugin. It really helps you dive into SEO. Try it free for 7 days!
MiloTree has helped me to increase my social media followers and best of all my Pinterest followers! I have even been able to gain subscribers to my email list. Super plus!
Viglink is the BEST! This app will help you monetize your blog immediantly! The app sends your visitors to merchants that pay high commissions automatically. Without having an affiliate link! It will also send visitors to a site with the same product for a higher commission. All the extra functions are optional, so if you have affiliate links that you wish to use, you can.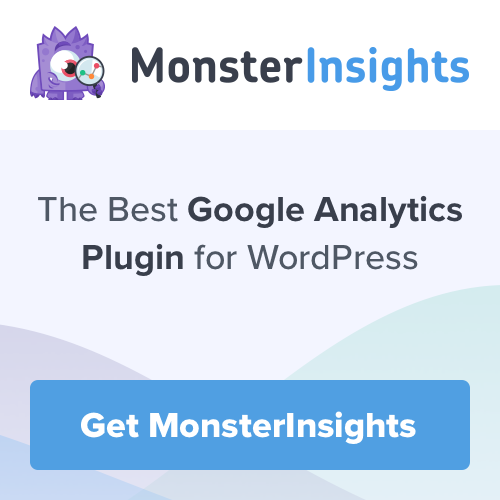 MonsterInsights is super helpful! If you are not a "techy" person and Google Analytics confuses you, this plugin will save your biz! It places all the important stats on your WordPress dashboard in easy to understand graphs. I love this app!
The Best Email Tools for your Blog
Social Media
I know every blogger has heard of Tailwind! This scheduling app will take your pageviews to new heights. Schedule those Pinterest pins ahead of time and free up your time for more content creation! Start your FREE trial today!
Business Resources
Thinkific has an all-in-one platform that makes it easy to share your knowledge, increase your audience, and grow your business. If you are thinking about creating a course, I recommend this app!
Free Privacy Policy will take care of the legal side of your blog. From their site, "Our Privacy Policy Creator includes several compliance verification tools to help you effectively protect your customers privacy, while limiting your liability, all while adhering to the most notable state and federal privacy laws and 3rd party initiatives." Protect your blog today!
Deluxe Business Products can help boost your business. They have custom logo design services, apparel, promotional items, website and marketing materials. Check them out!
Courses to Help Start your Blog
I have an in depth course available for free to help you start a Money Making Blog from the start. Why waste time. I've made all the mistakes, why should you? Give the course a try and let me know your results; I love to hear how your blogs are doing! I have linked to my post which helps you to decide on a niche the very first step to starting your very own blogging biz!
Blog Branding
I have recently offered my services to my clients and started my own blog branding business. Right now I am only offering 4 packages to start. If you are looking to increase your engagement on social media and turn those followers into customers, why not let me help you! How, you ask? With my gorgeous graphics that customers want to click, share and pin! Give my business a shot. You will not be disappointed!
For a limited time, I am offering my Basic Package for free! Fill out the form below to receive 2 editable Canva templates! Use them on Pinterest to promote your biz! Get your's today!
Affiliate Programs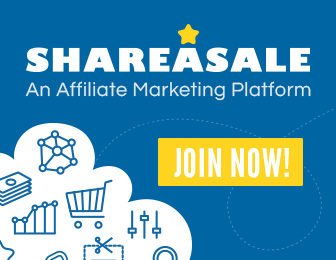 Shareasale is an Affiliate Marketing Network. They have numerous businesses to apply for, once you get accepted, such as Tailwind.
Side Hustles
Survey Junkie is an excellent way to earn money in your spare time. If you don't mind taking survey, give them a try!